Jakob Tornqvist, vice president of professional services, HomeFront Software, www.homefront-software.com, Calgary, Alta., offers advice to homebuilders looking to invest in technology.
Project managers Ann-Marie @SuffolkBuilds & Mary @LaytonBuilds discuss changes w/ Jay @AssuranceATeam #TechDay16 https://t.co/BFiIobzqyq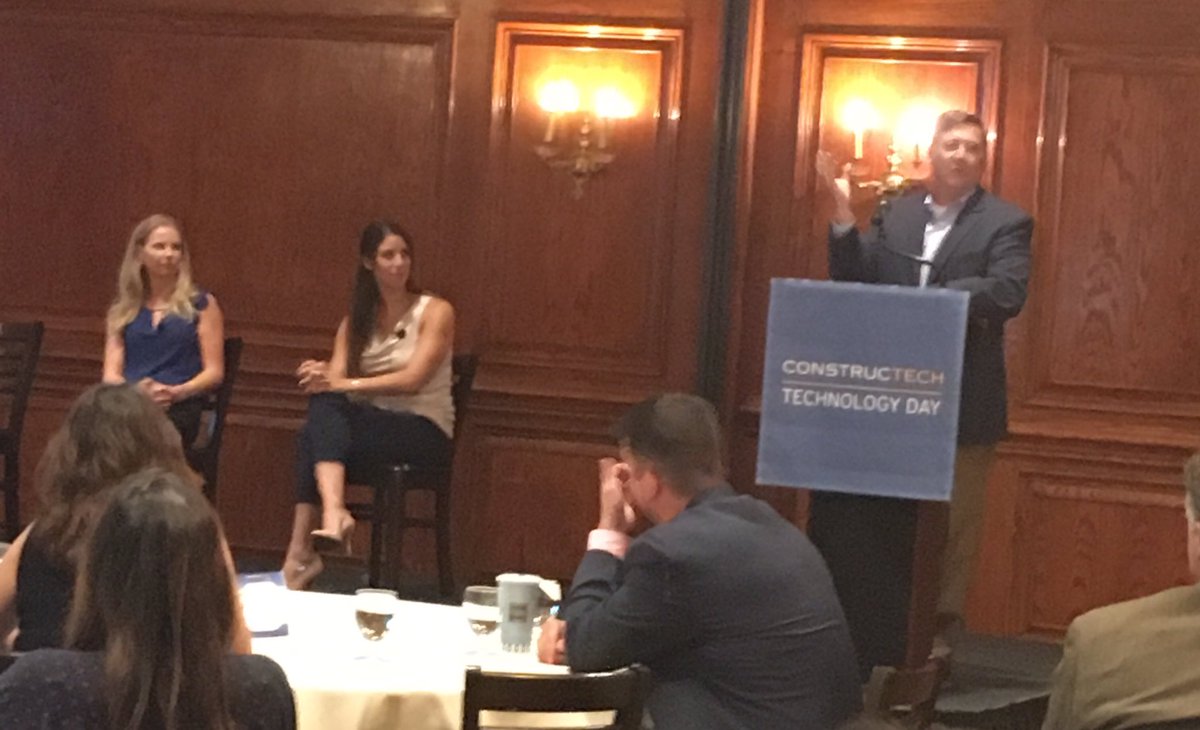 In the past few years, the construction industry has experienced waves of technology acquisitions. Another new one came just last week.
Our view is 3D printing has the potential to really change parts of the construction industry in ways that will really help us.
-Jeff Perelman, Sundt
I have been in the workforce for a fair number of years now. And I must confess that at this point in my career I can say without hesitation that a lot has changed in the past couple of decades, particularly when we're talking about women in the corporate world.